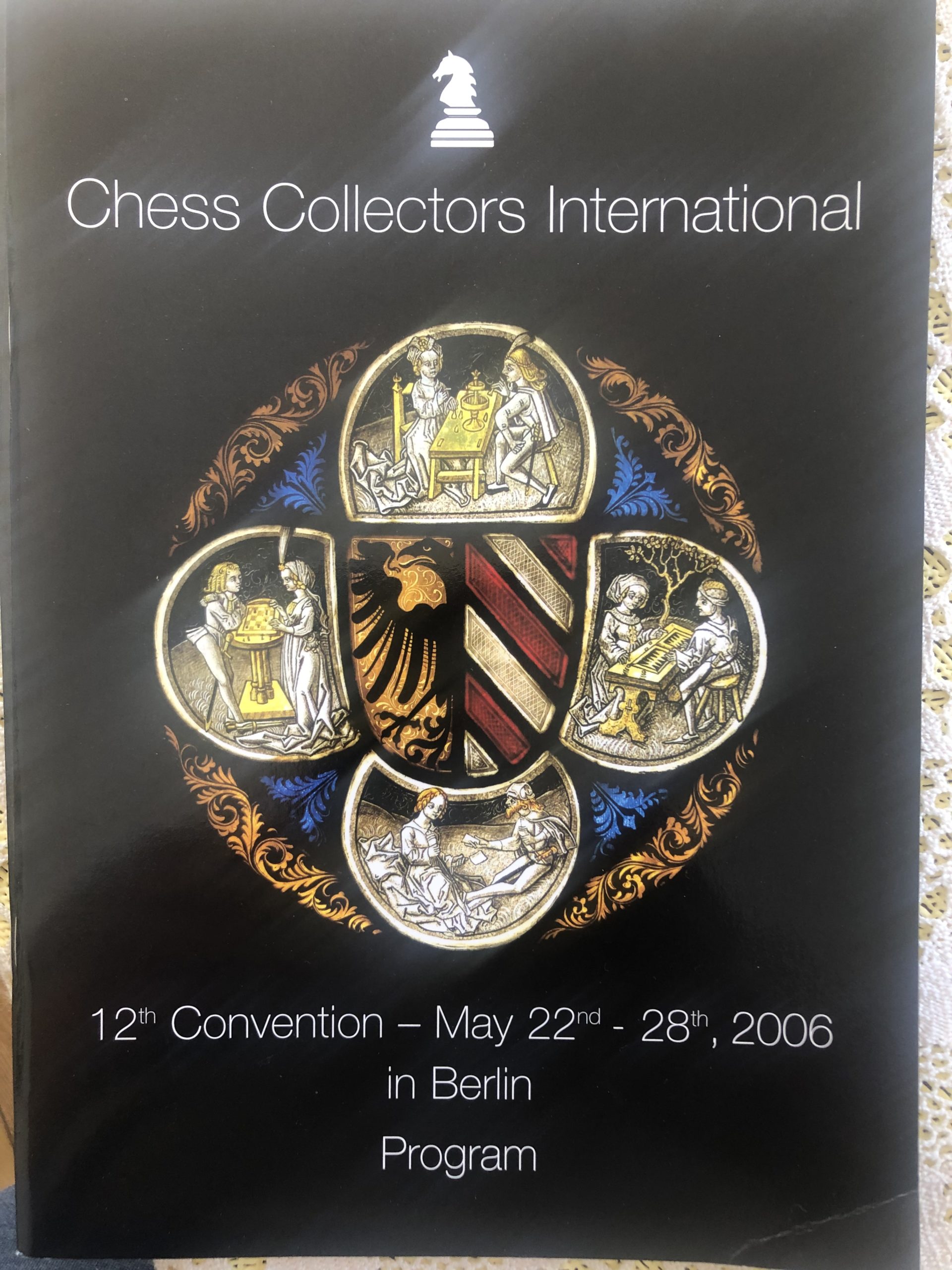 Of Eastern Origin : The Game of Chess
The 2006 CCI Meeting - the 12the convention - includes an essay on the orgins of chess.
CCI Meeting at Ore Mountains region
CCI programme looks into more detail into this particular region of the Ore Mountains region ("Erzgebirge"), where handicrafts are a big part of social and economic life regional life.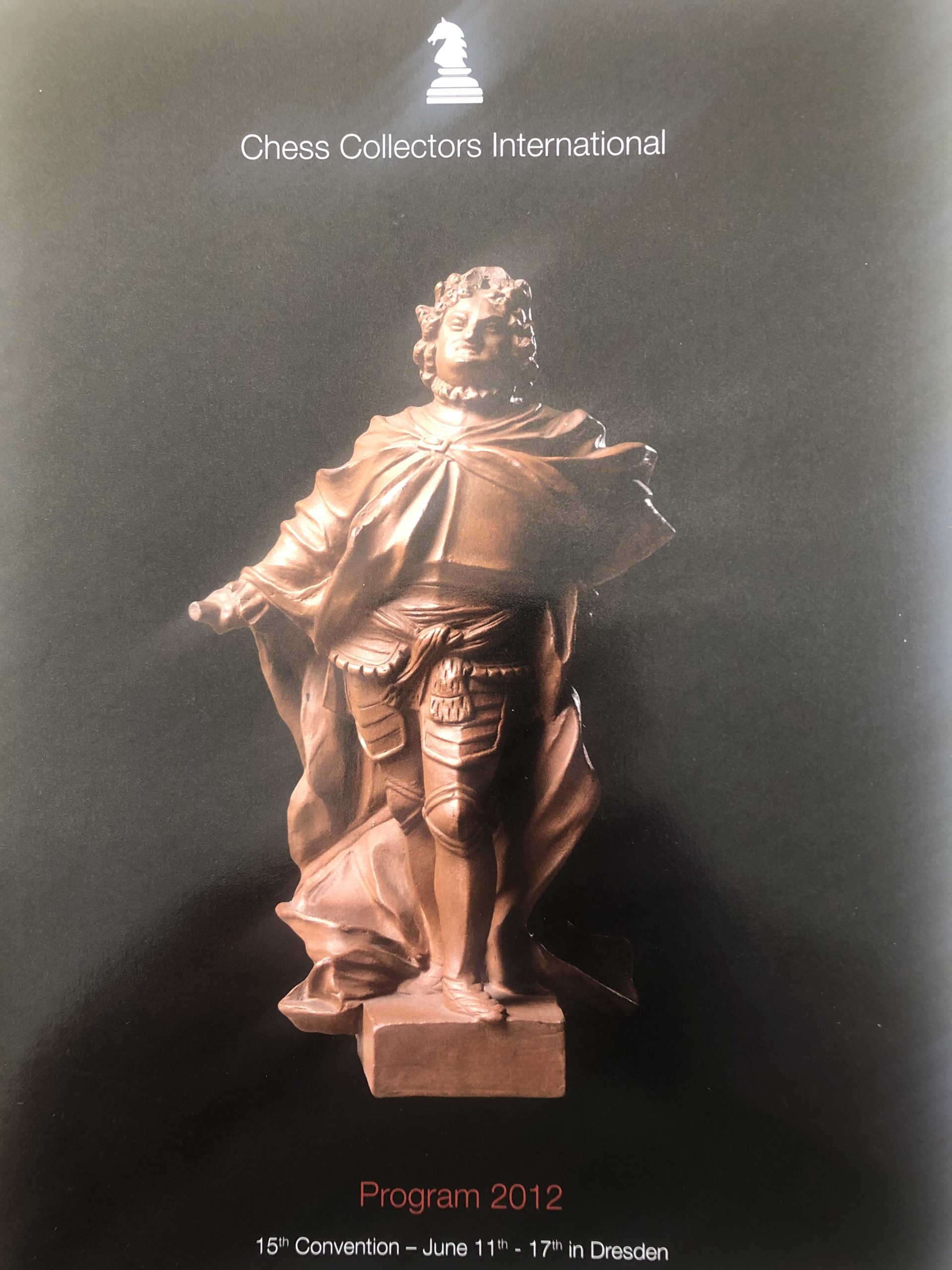 Chess versus Art
The 2012 CCI meeting - the 15th convention - includes an essay of chess versus art, at the edge of the board.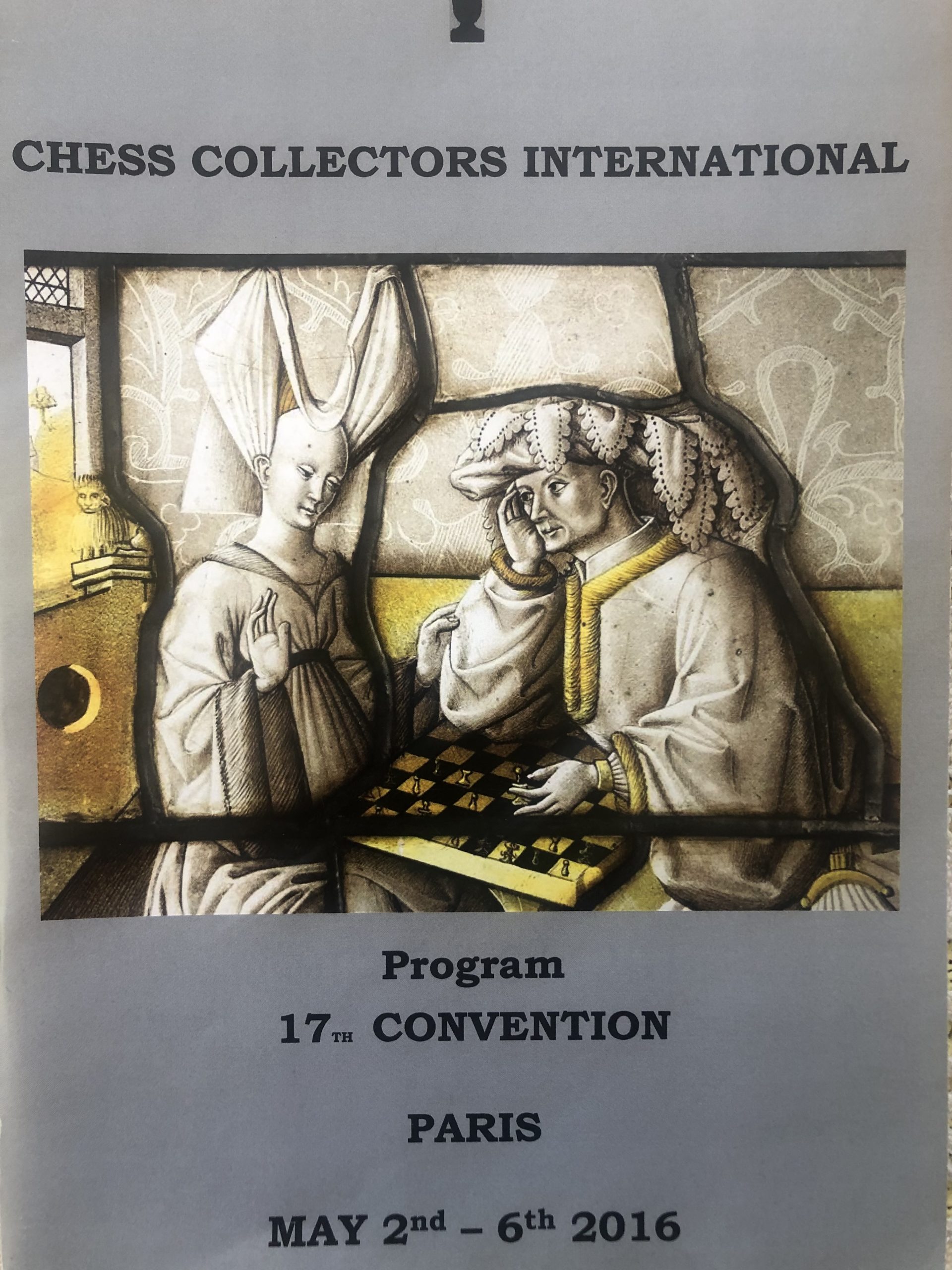 CCI Documents
During the 2016 CCI meeting - the 17th worldwide convention - the programme provides some further elements on a variety of chess sets, including French chessmen.