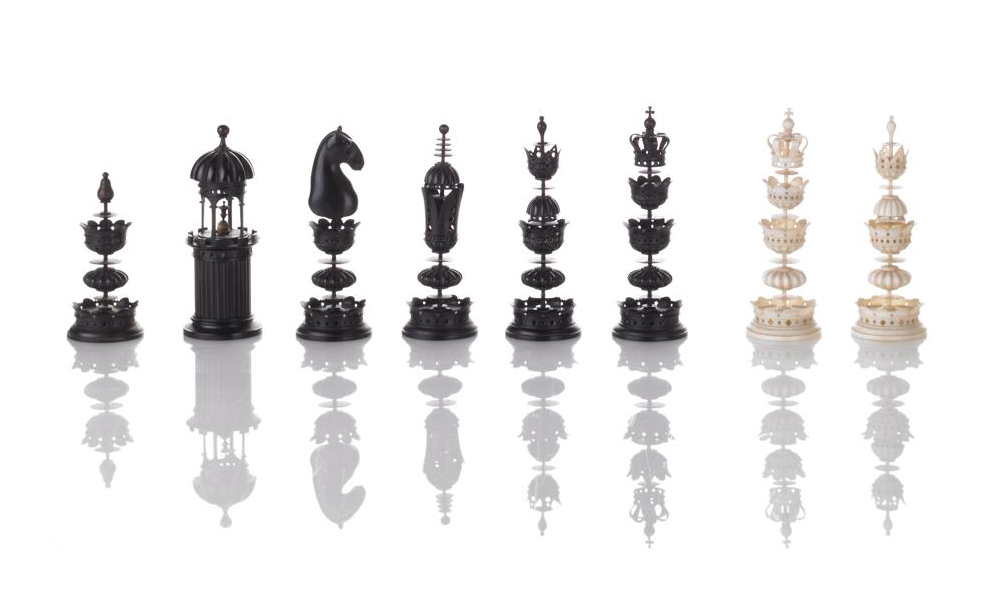 CHESS COLLECTORS INTERNATIONAL
An association for people passionate about chess. Created in 1984, CCI's goal is to study and promote the art and history of the game of chess. 
December 29, 2019
Current planned programme includes the following (in German): Eine Ausstellung von Schachfiguren im Kloster Ilsenburg (Thema: "Spielbare Spiele - Playing Sets"). Einen Ausflug in die Herzog August Bibliothek Wolfenbüttel. Eine Fahrt mit der historischen Brockenbahn; sowie die "üblichen Events" wie Schachmarkt, Vortragsprogramm, Simultanturnier, Stadtbesichtigung, gemeinsame Essen etc.
December 13, 2019
For further information, including the official programme, click on the title above.

October 9, 2019
Annual Meeting of German CCI section in Ströbeck/ Halberstadt